LatamDojo is LatamReady's subscription-based ongoing training platform
Easily and cost-effectively engage in continuous learning anytime!
Available in Portuguese, Spanish and English.


START YOUR TRAINING WITH US!
Hey NetSuite users!
Your corporation successfully runs NetSuite across the globe, including Latin America. But now, you have been receiving new users within the region, and training has become a challenge.

Different local requirements, accumulating tax issues, accounting principles, in every country in Latin America. Troublesome, isn't it?

LatamDojo is our very own online learning exclusive platform just for that.
With LatamDojo we make it possible to implement our product. Faster and Easier. And of course, with high customer satisfaction.

This paid platform will offer you extensive and detailed videos and demos. Are you ready for the experience?

Give us a call now to get your company localized!


#ActGlobalBeLocal 24x7 in Latin America
LatamDojo not only gives you on-demand access to learning material 24x7 but also give you access to experts to guide you when implementing the LatamReady SuiteApp.

LatamDojo is based on LatamReady SuiteApp, the #1 Tax Compliance Solution built for Oracle NetSuite in Latin America.

LatamReady SuiteApp natively supports Tax & Accounting Compliance, Tax Reporting, Electronic Invoicing and many more amazing features for Mexico, Brazil, Argentina, Chile, Colombia, Peru, Bolivia, Costa Rica, Ecuador, El Salvador, Panama, Paraguay, and Uruguay.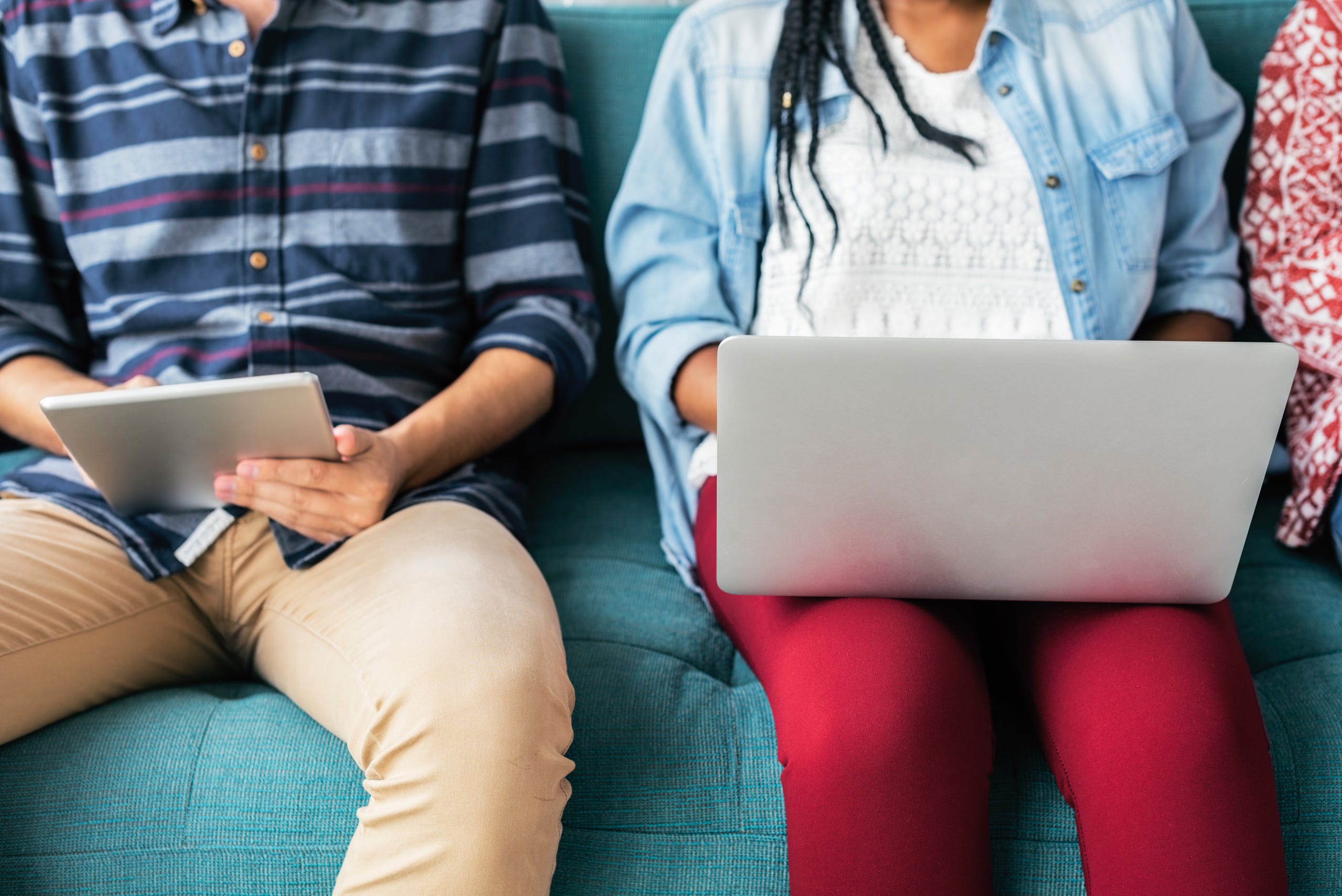 MORE FROM US!
Get the content you want in the manner you want it in!

We have an arsenal of educational and entertaining material just for you!
Check out our other online platforms.